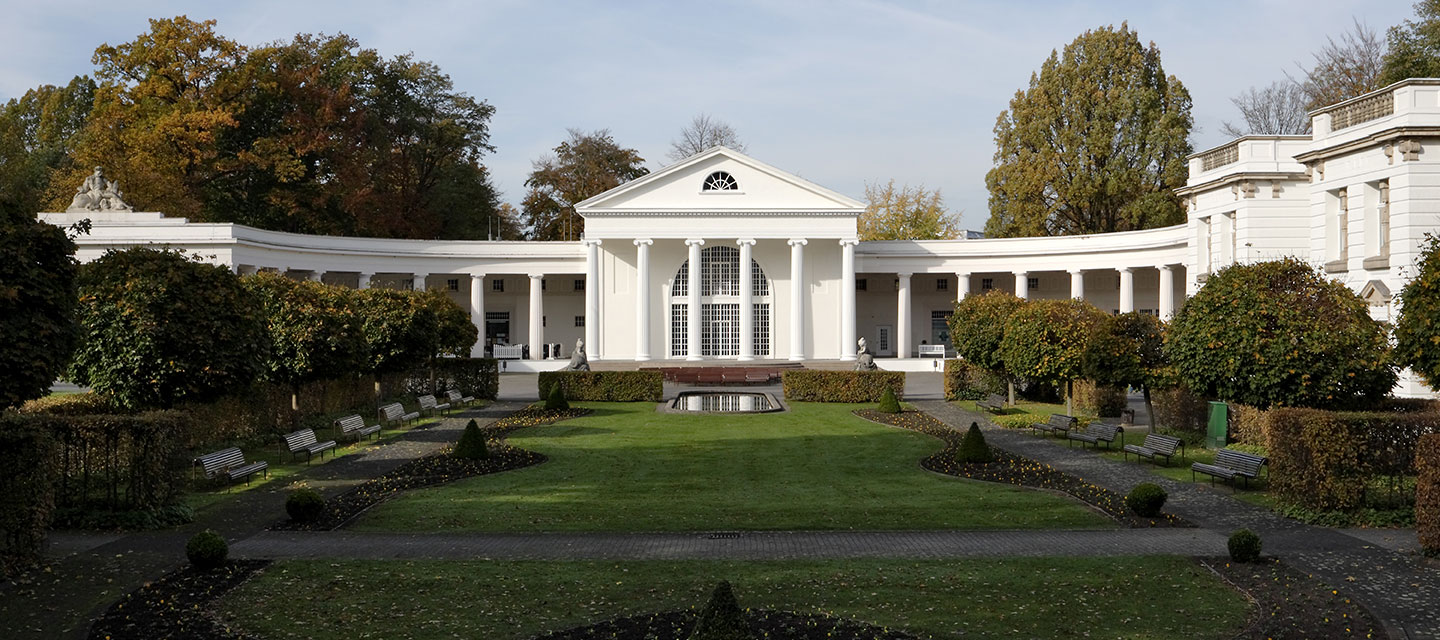 © Thomas Eicken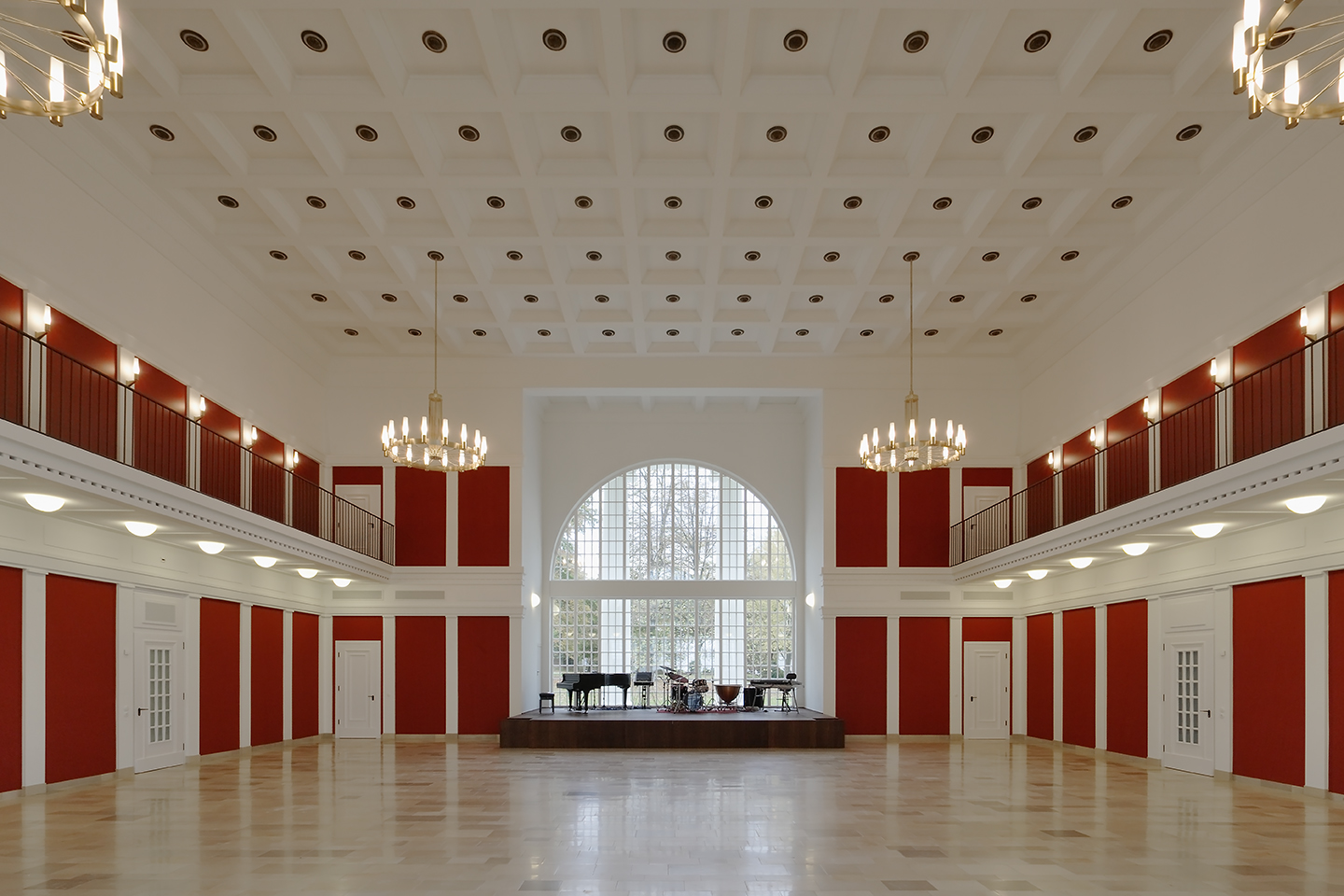 © Thomas Eicken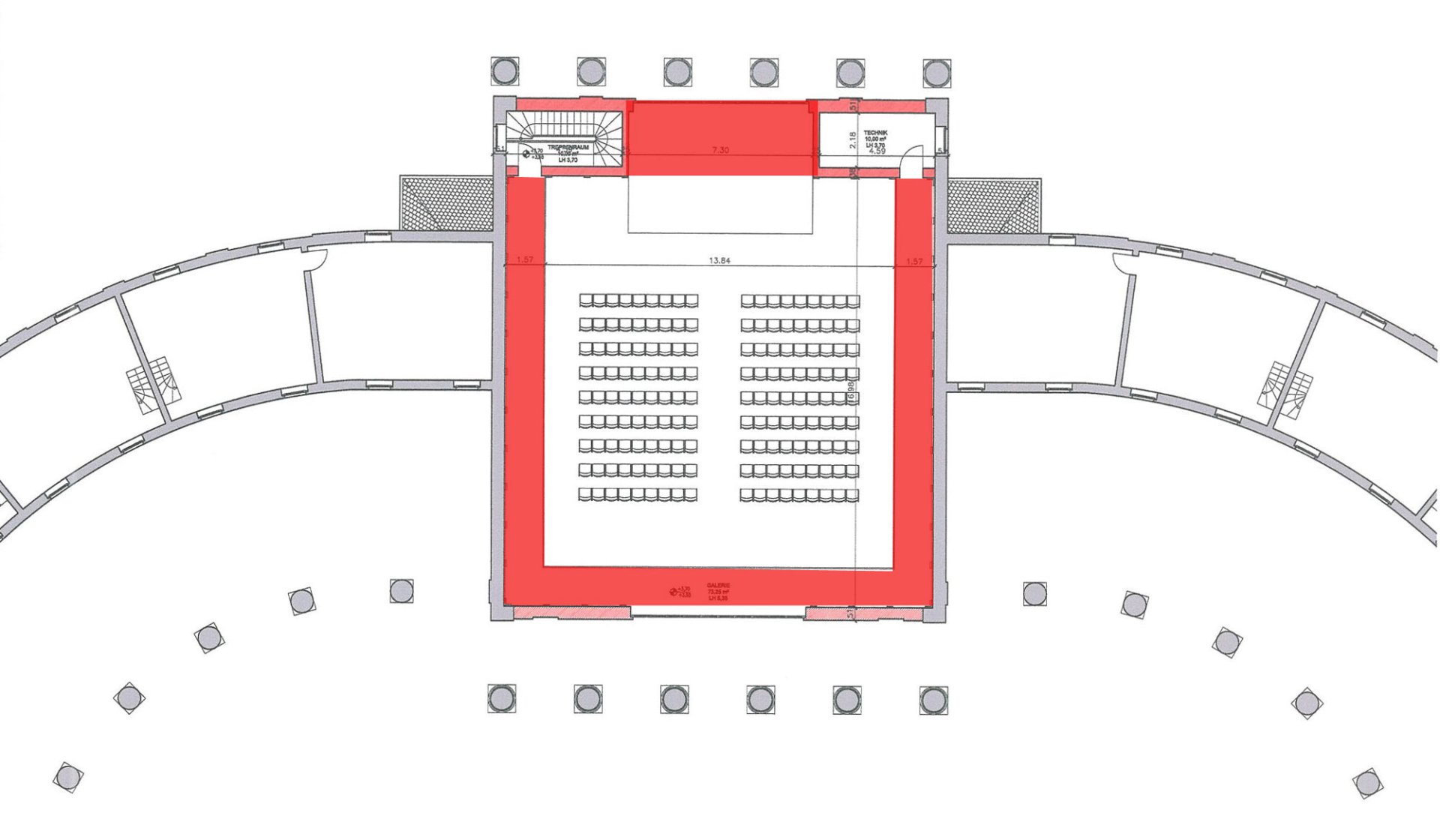 project description

The neo-classical pump room which opened in 1925/26 was redesigned for congresses, seminars, lectures and private functions. The idea was to achieve a variable use that permits flexible seating, the installation of modern technology, suitable safety measures and fire protection.
 
structure

The original spacious geometry in the central building had to be restored and the façades had to be put back to their original proportions. The wooden façades, the fixtures and the gallery had to be replicated.
In preparation, massive components had to be demolished in such a way that the valuable cassette ceiling was not to be damaged. This required that the components had to be suitably preserved.

Data
Client:
Staatsbad Bad Oyenhausen, Germany
Architect:
Christoph Mäckler Architekten
Completion: 2008

Service:
Structural engineering