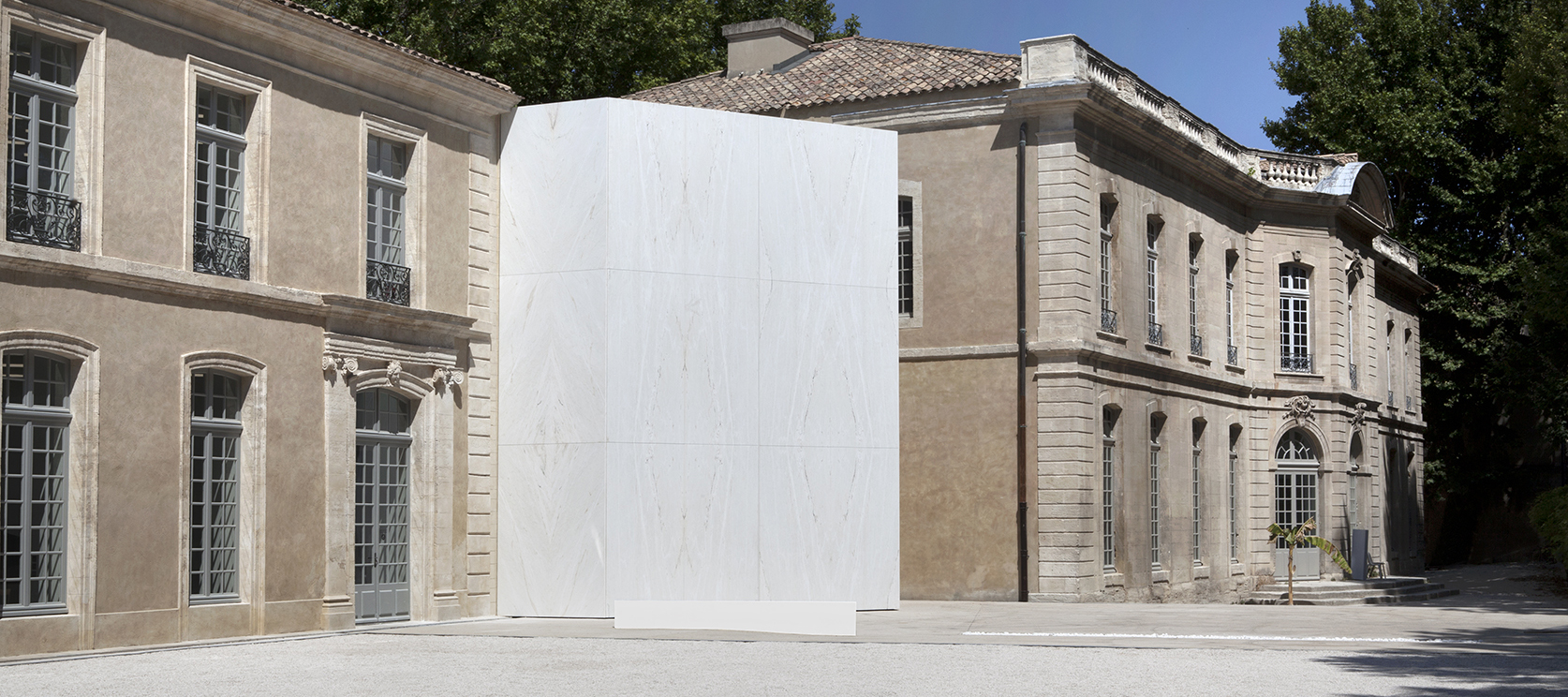 © Berger & Berger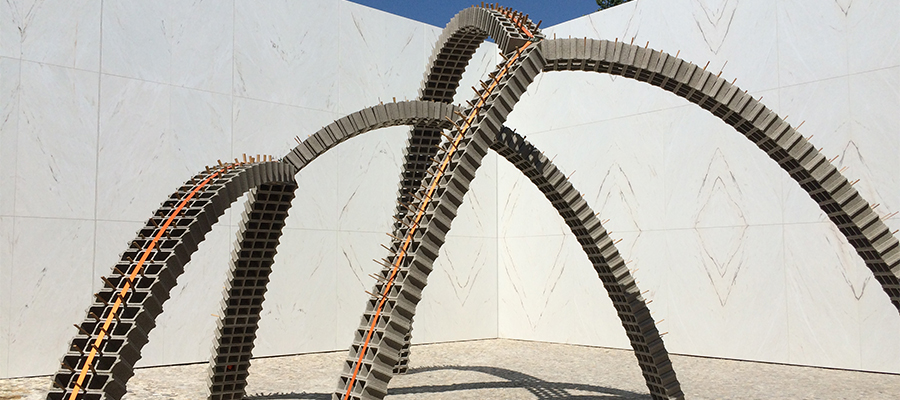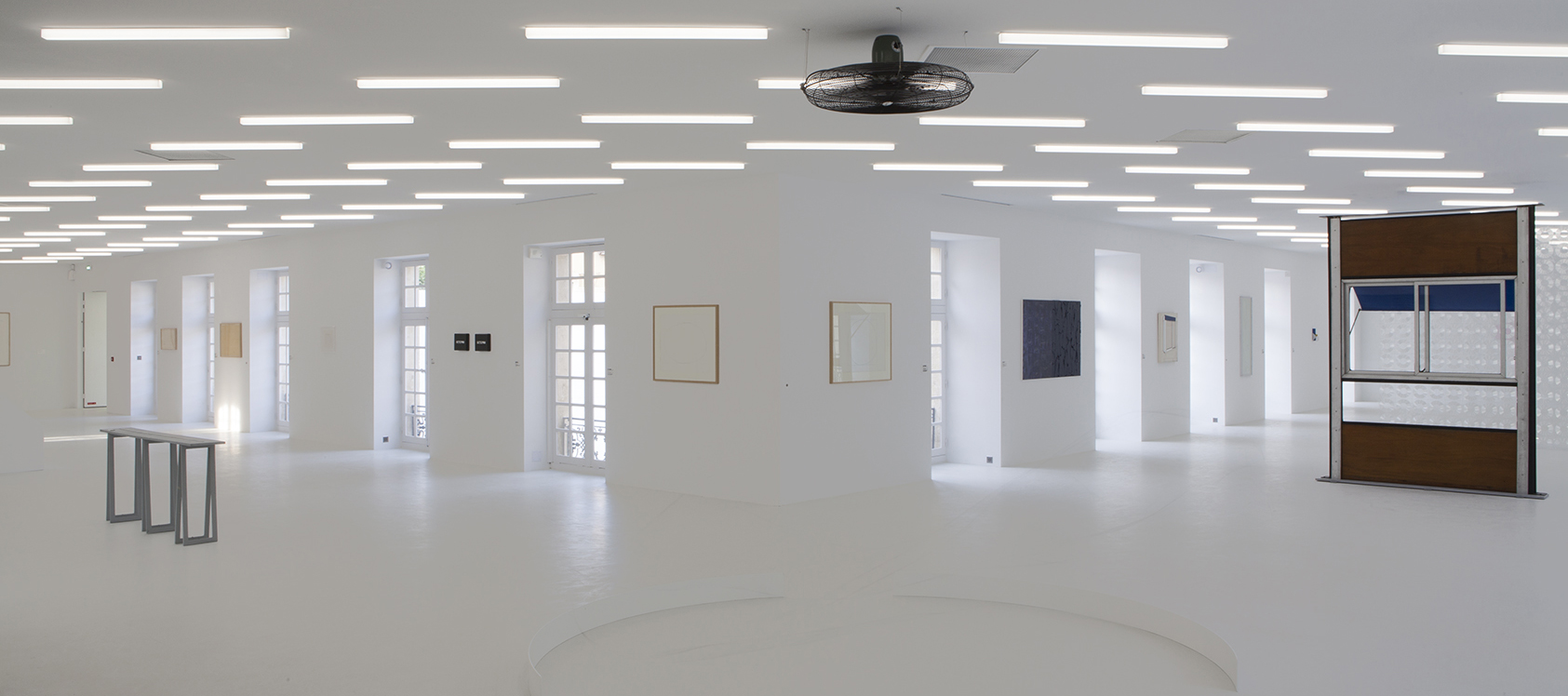 © Berger & Berger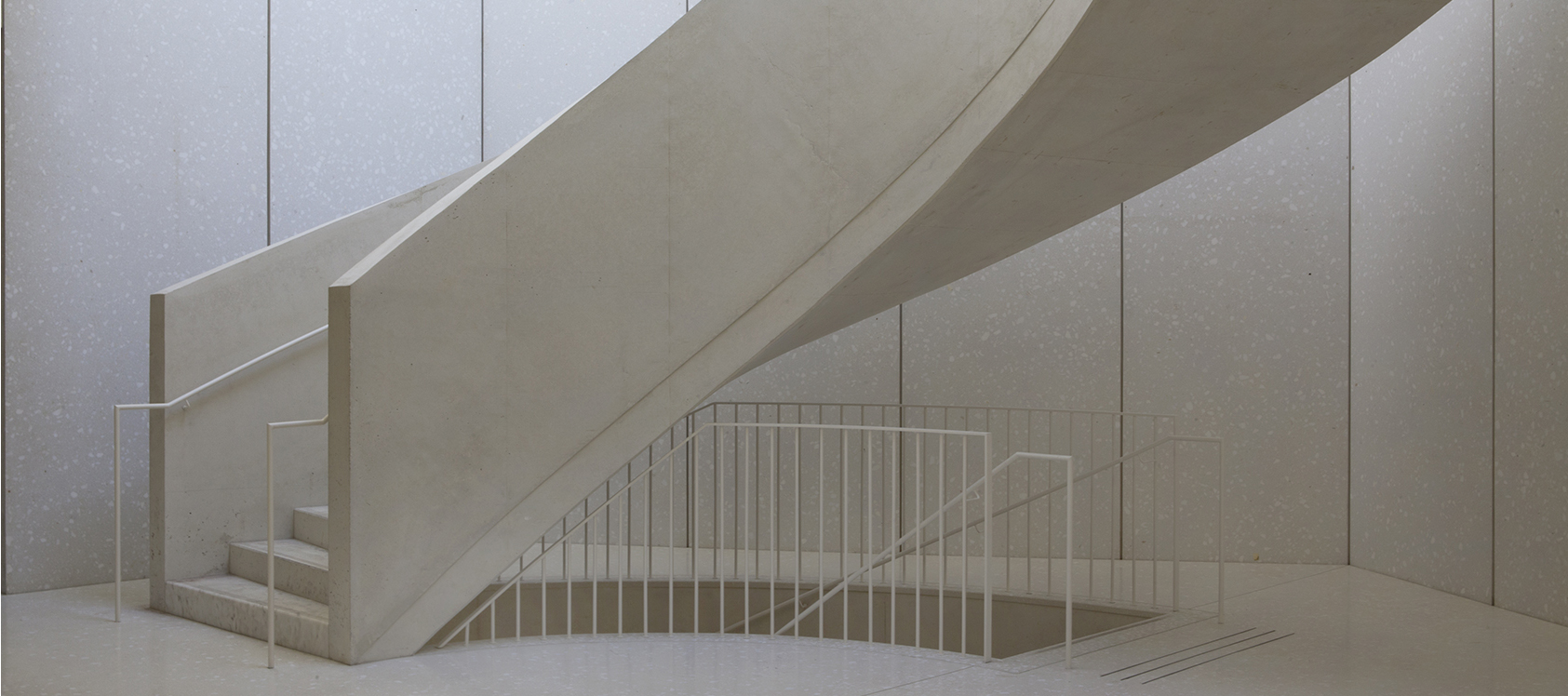 © Berger & Berger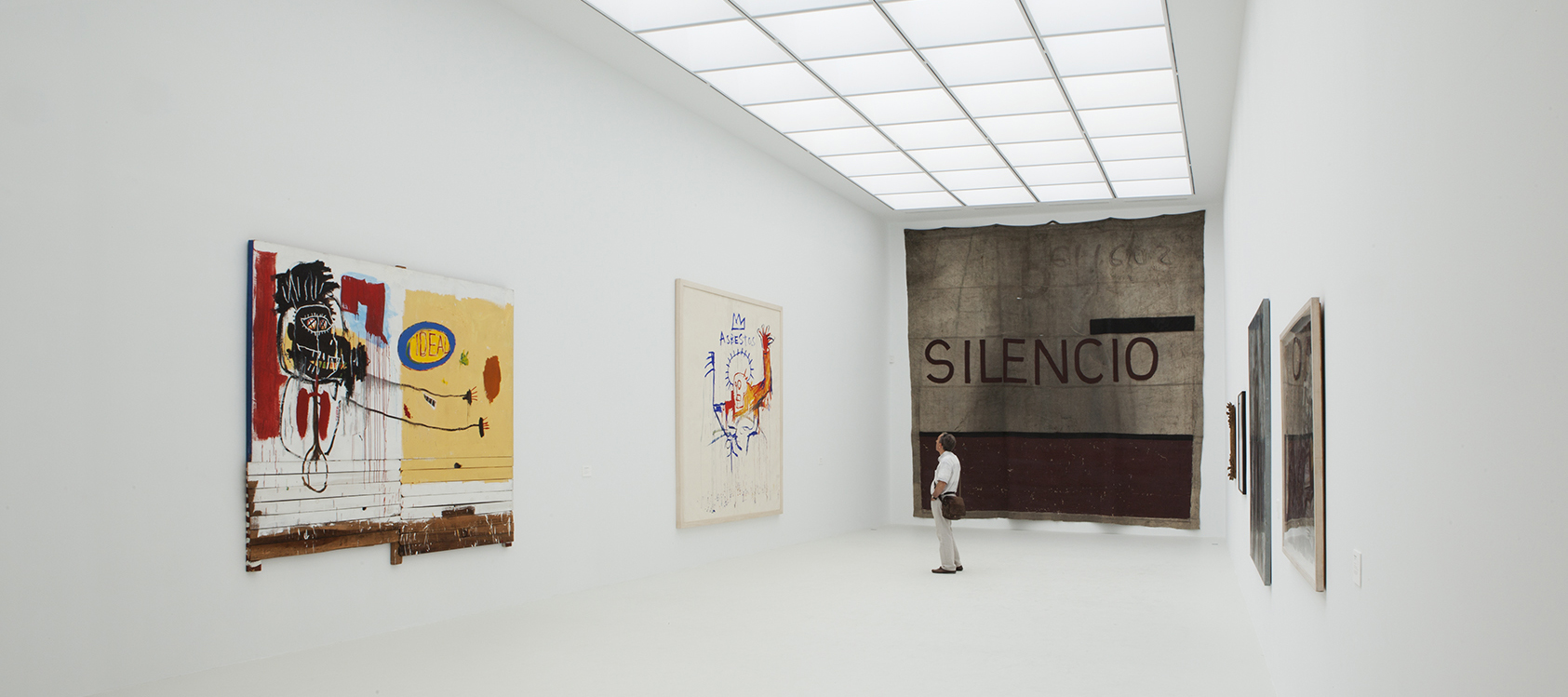 © Berger & Berger
© Berger & Berger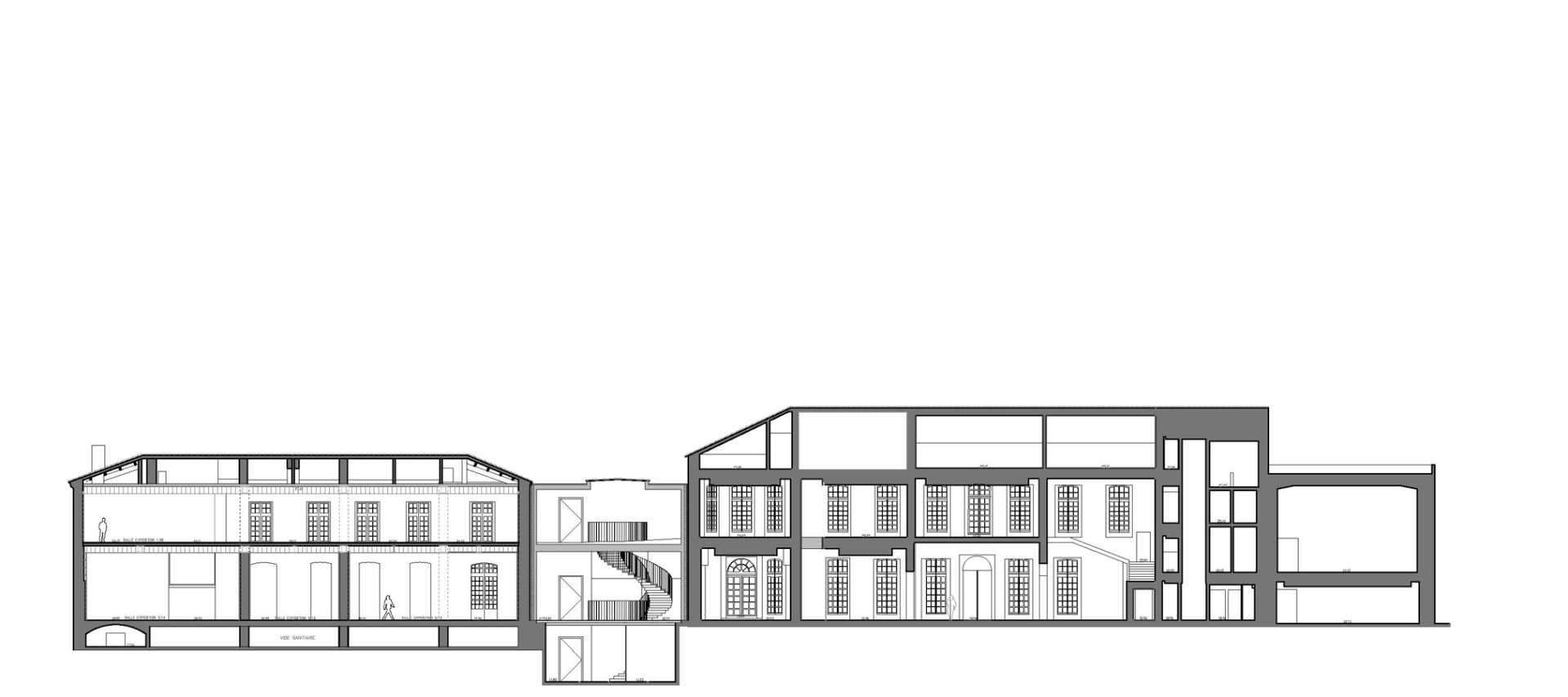 © Berger & Berger
project description

The project unifies and extended the ensemble constituted by the Hôtel de Montfaucon and the Hôtel de Caumont in Avignon to enlarge the Lambert Collection's exhibition spaces to a total surface area of 4,875m².

structure

This intervention comprised the rehabilitation of the Hôtel de Montfaucon and the creation of a building between the two existing mansions. The new linking building has 9 metre-high concrete walls clad with marble panels mounted on honeycomb and surrounding a monumental circular staircase.
The main work on the Hôtel de Montfaucon consisted in freeing the 1st-floor spaces of vertical structural elements, the creation of three large, artificially lit exhibition spaces in the basement, and a new room (120m² and approx. 7m ceiling height) for displaying very large-scale works.
Data
Client:
City of Avignon, France
Architect:
Berger + Berger
Completion: 2015

NFA: 4,875 m²
Service:
Structural engineering
Press
Radiante neutralité, Collection Lambert Avignon, in: D'Architecture n°238, 09/2015, S. 74-81
Extension de la Collection Lambert, Berger & Berger, in: AMC, 01/2016, S.227