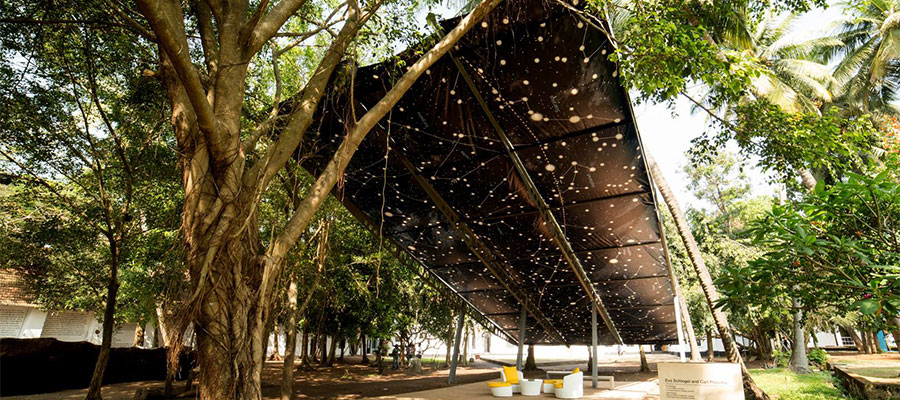 © Kochi Biennale Foundation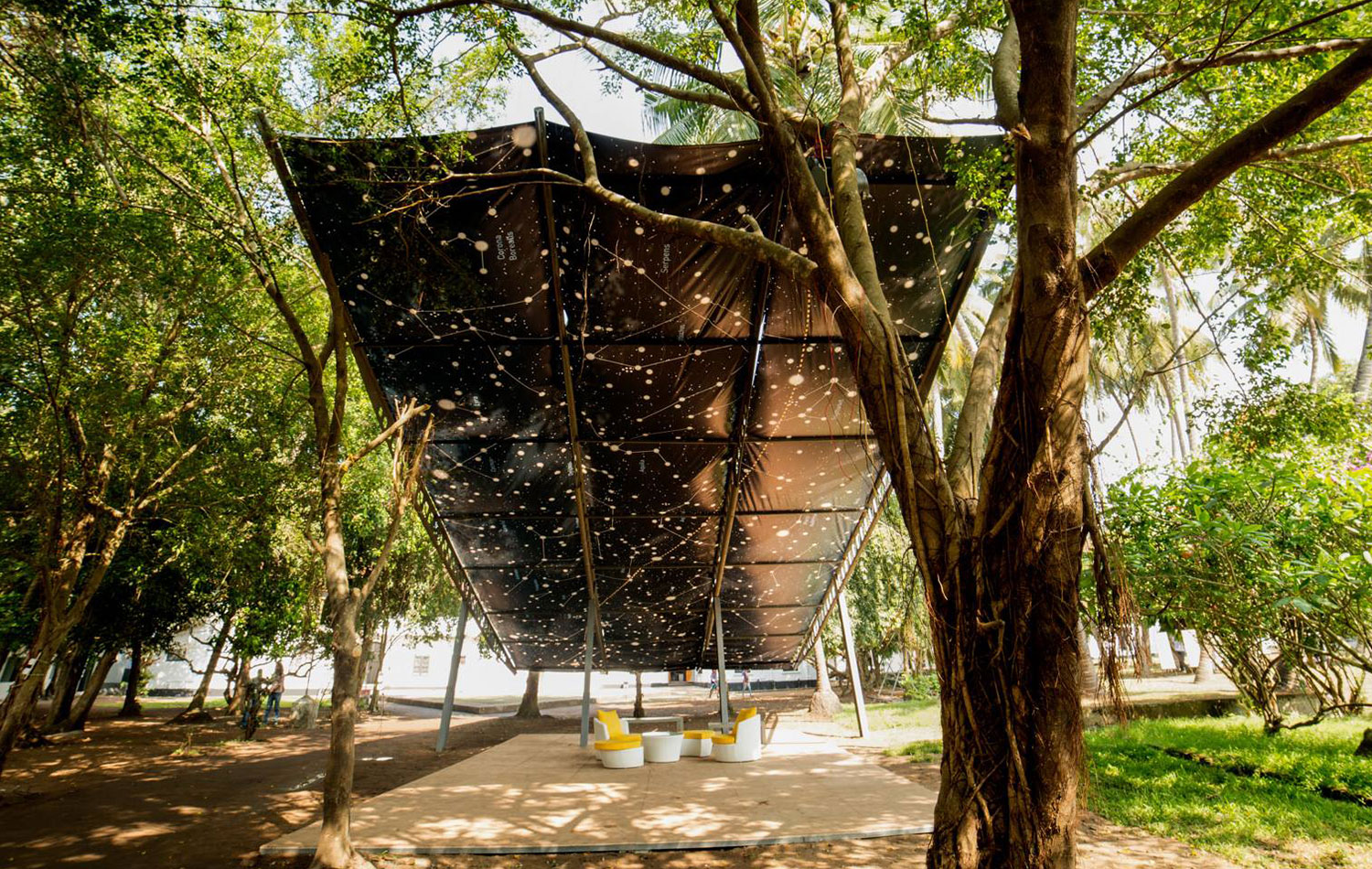 © Kochi Biennale Foundation
© Kochi Biennale Foundation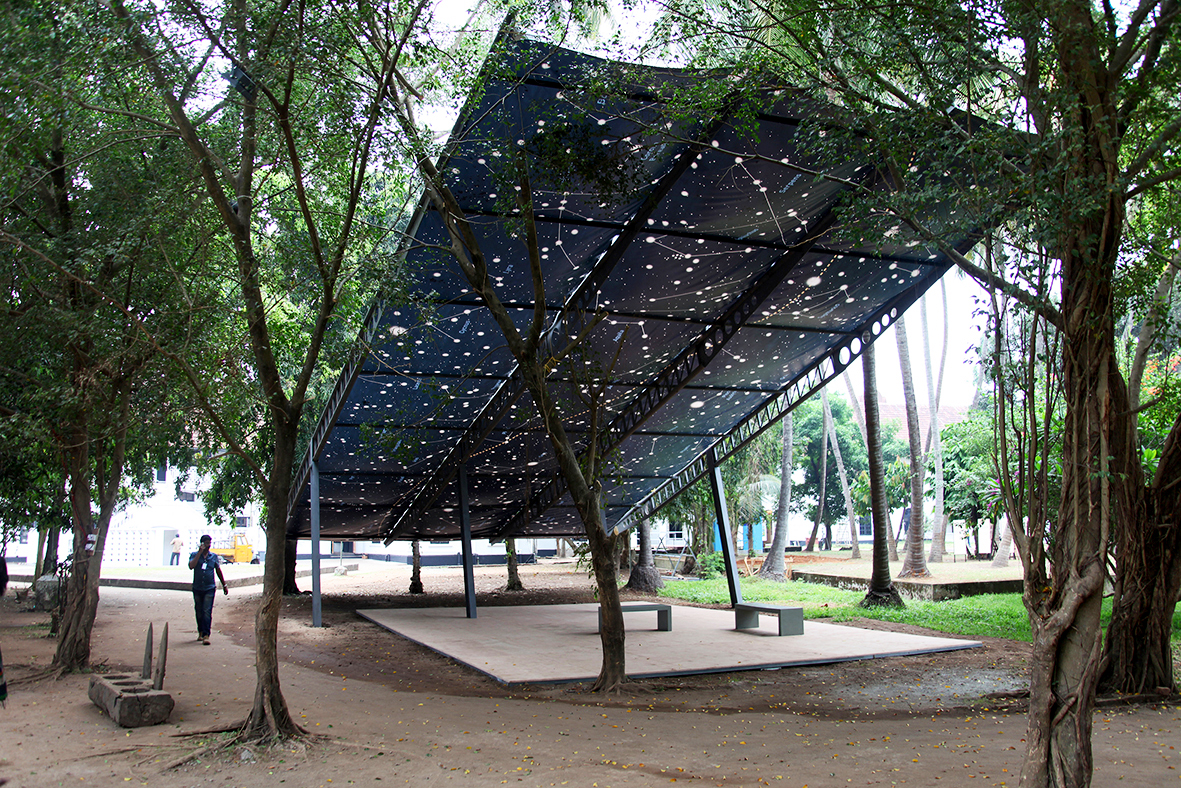 © Eva Schlegel & Carl Pruscha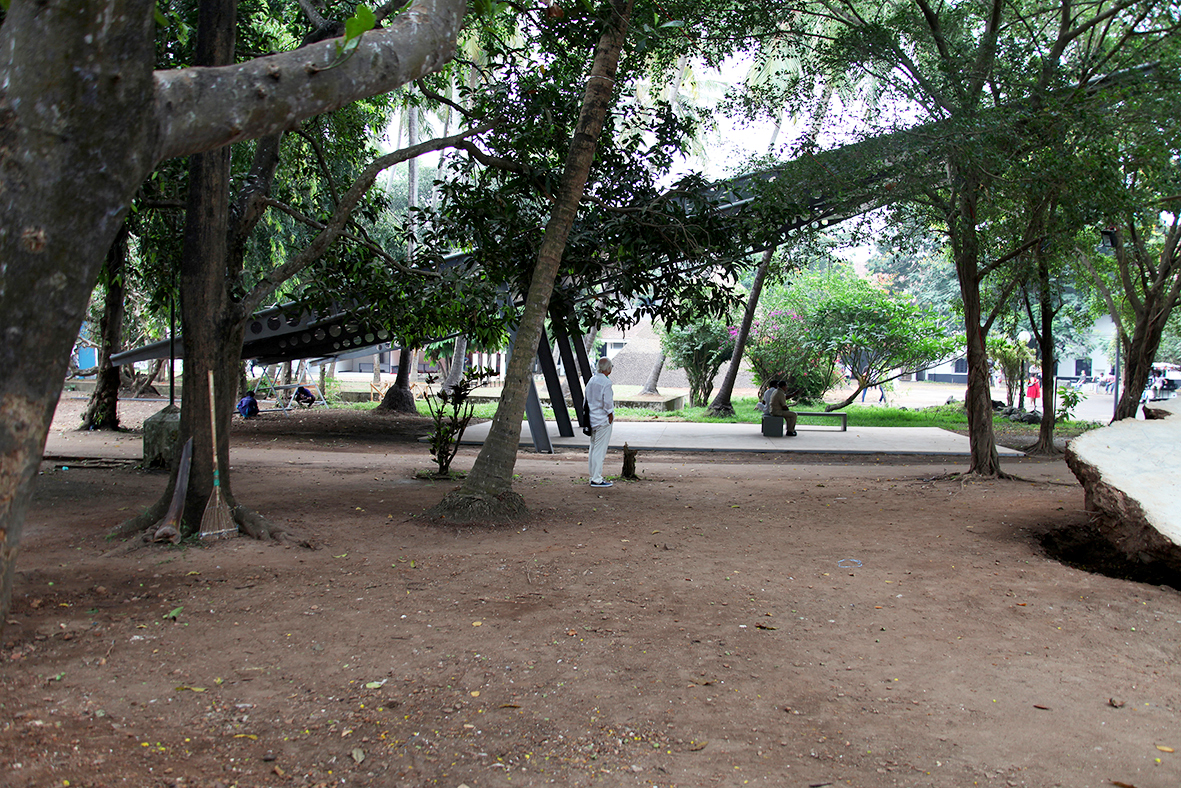 © Eva Schlegel & Carl Pruscha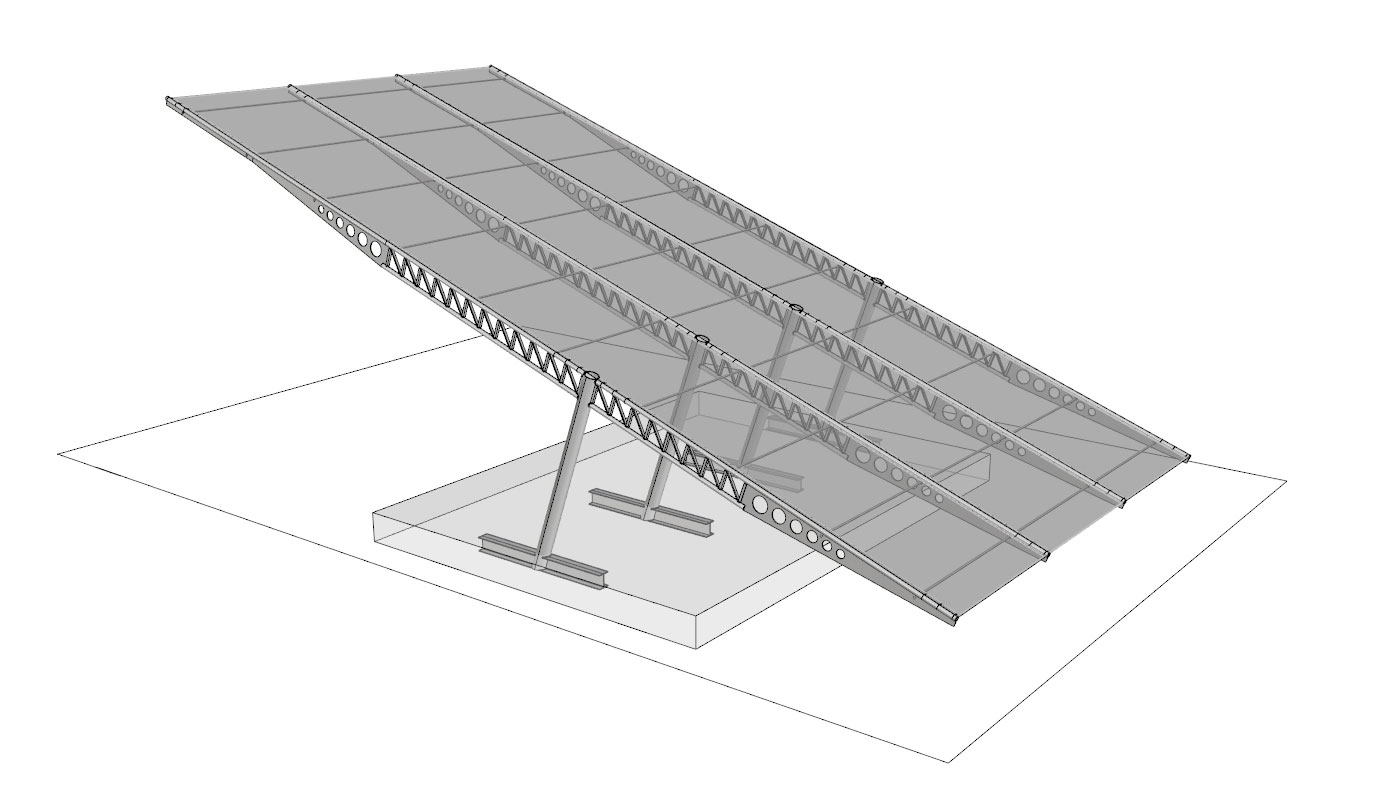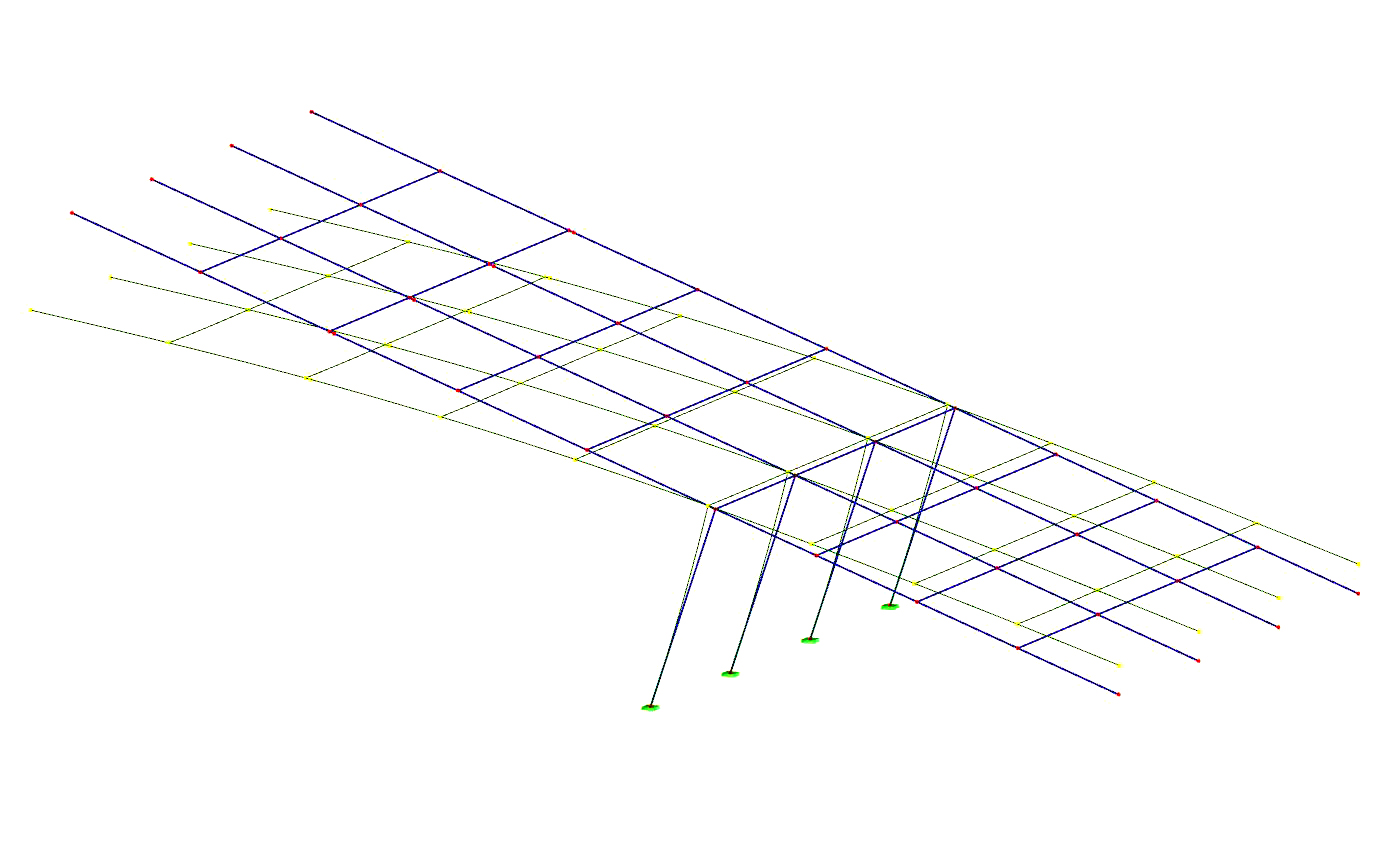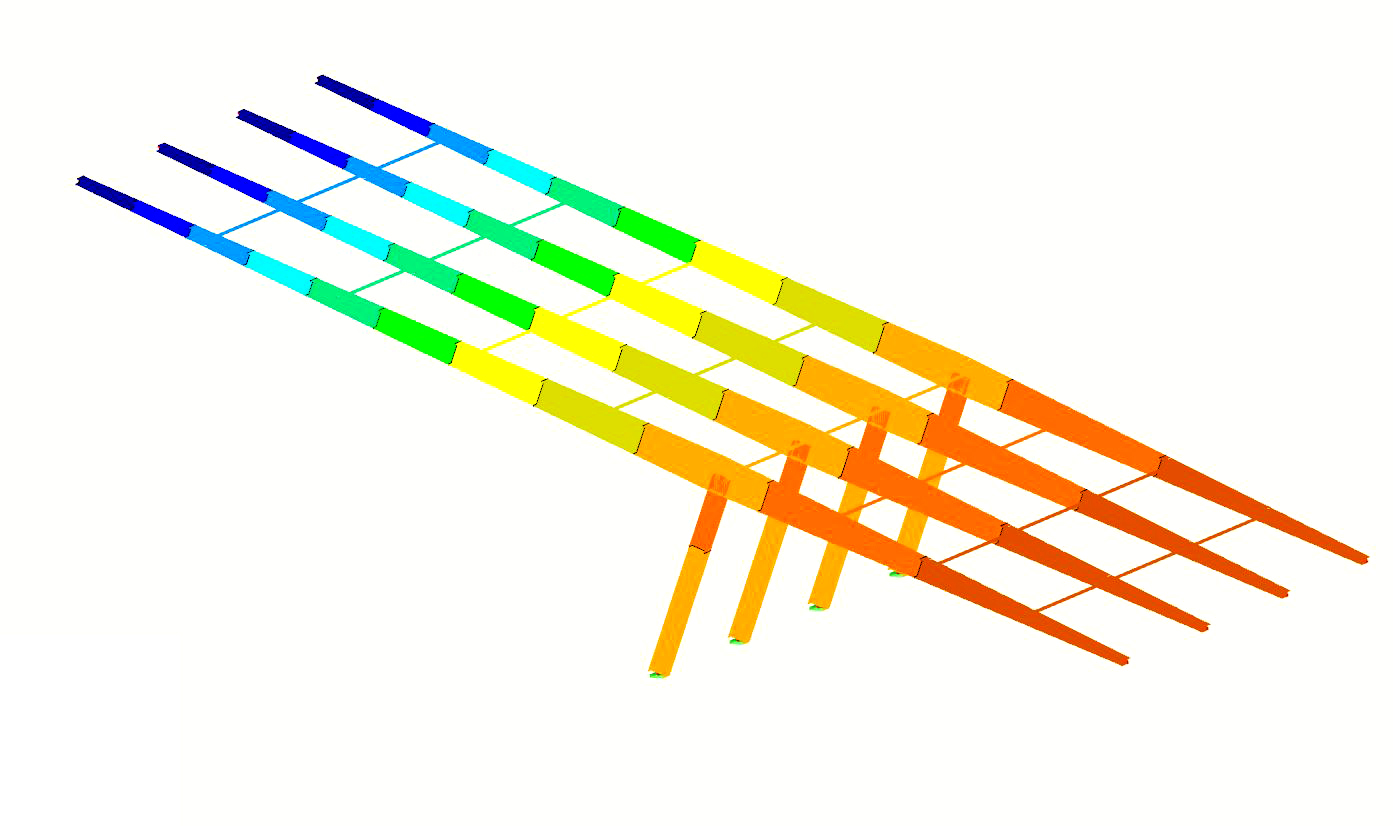 project description

As the ongoing third edition of the Kochi-Muziris Biennale (KMB) continues to evolve, one element has remained unchanged. Two months into its run, visitors to Aspinwall House can still look up and see the sky as it was over the city on opening night.
Situated amongst the tree garden in the heart of the Biennale's main venue, the installation by participating artists Eva Schlegel and Carl Pruscha is titled 'Floating into the night'. The 'architectural pavilion', sports a star chart with constellations identified as they were positioned on 12/12/16.
structure

The Kochi-Muziris Biennale Pavilion consists of a hot rolled steel structure spanning over 20 metres, with central columns supporting the two cantilevering lengths. As few as possible support positions were used in order to create a flexible space underneath the canopy and to emphasise the span of the structure. A truss and castellated beam combination was used for the horizontal members, providing a solution that was lightweight but at the same time stiff enough to limit the deflections caused by wind acting on the canvas that covers the pavilion.
Data
Client:
Kochi Biennale Foundation
Architect:
Eva Schlegel
Carl Pruscha
Completion: 2016

Height: 8 m (max)
Service:
Structural engineering